Zip2Fix
1.0
With Zip2Fix you can quickly salvage the good files from a corrupt ZIP archive.
In case you have a ZIP archive file that gives you the "The compressed (zipped) folder 'yourfile.zip' is invalid" error, why not try Zip2Fix. It is small, portable, simple to use and fast processing with a high sucess rate.
Just execute ZFX.exe, click on open and select the damaged ZIP archive, Zip2Fix will process it quickly and will create a new ZIP archive that contains the good files.
Features
Small size executable
Portable
Simple to use
No changes to the original ZIP file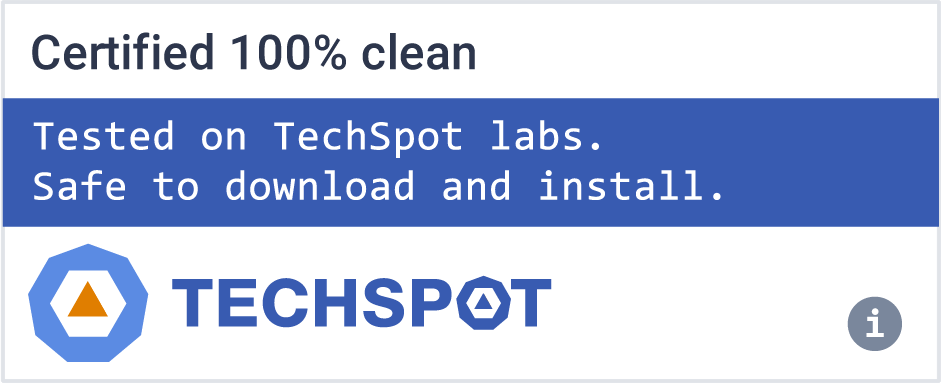 Software similar to Zip2Fix
3
Powerful archive manager can backup your data and reduce the size of email attachments, decompress RAR, ZIP and other files.

Free to Try
Windows/macOS/Linux/Android

Object FIX ZIP is a program for repairing Zip archive files. It can reconstruct a specified Zip file by creating a new Zip archive while recovering the contents of the faulty Zip file where possible.