Now downloading...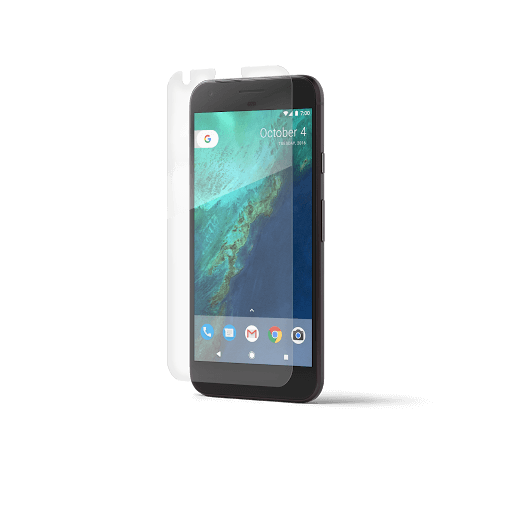 Meet Pixel, Phone by Google. It has the highest rated smartphone camera. Ever. A battery that lasts all day. Unlimited storage for all your photos and videos.
While you download, a few facts
Thank you for choosing TechSpot as your download destination. If the download does not begin automatically, click here
This driver is available for multiple platforms/operating systems.
This driver has been downloaded 4,620 times so far
We have found several related drivers to this one, check them here under the "Related Drivers" tab.
All downloaded files are on their original form. No installers, download managers or other crappy additions are allowed.
More about this driver
What's New (Oreo 8.1):
Added Neural Networks API
The Neural Networks API (NNAPI) provides apps with hardware acceleration for on-device machine learning operations. The API supports on-device model creation, compilation, and execution. Apps typically do not use NNAPI directly; instead, NNAPI is meant to be called by machine learning libraries, frameworks, and tools that let developers train their models and deploy them on Android devices.
Changes to Notifications
Apps can now only make a notification alert sound once per second. Alert sounds that exceed this rate aren't queued and are lost. This change doesn't affect other aspects of notification behavior and notification messages still post as expected.
Improved Targeting for Low-RAM Devices
Learn more
.