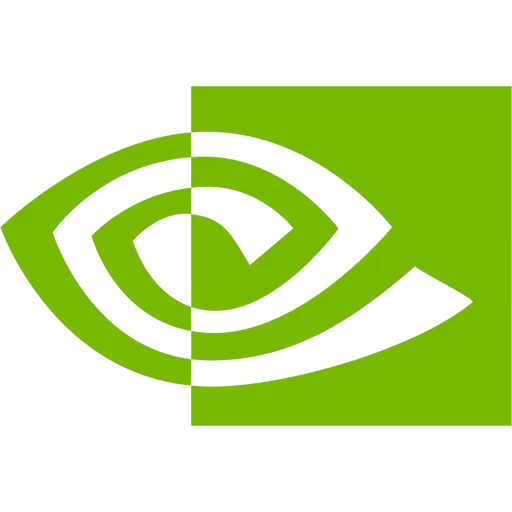 Nvidia GeForce iCafe Graphics Driver 376.11 for Windows 7/8 32-bit
This August we conducted an experiment. We replaced the graphics cards powering the PCs in one of China's tens of thousands of Internet cafes with something that had never been officially released in the wild: Nvidia's new GeForce GTX 650 GPUs.
https://cn.download.nvidia.com/Windows/iCafe/376.11/376.11-icafe-win7-32bit-international-whql-driver.exe
The results were extraordinary. Not only were we able to bump up the performance of some of China's newest games – titles such as "Age of Wushu," and "Passion Leads Army," – but we were able to cut the energy consumed by each PC. And that can mean more than lower costs for the entrepreneurs running these cafes.

Following up on the introduction of the GTX 650 earlier this month, Nvidia is working with systems builders and iCafe owners to put a customized version of the GTX 650 into China's Internet cafes. The cards offer five times better performance than the 2008 vintage Nvidia 9500 GT graphics card used in many cafes.

That performance can be delivered using less power. Nvidia's new Kepler architecture, introduced earlier this year, takes advantage of advances in semiconductor manufacturing – and a more efficient design – to wring more work from each watt.
What's New:
GeForce GTX 700 Series (Single GPU):

Up to 64% performance boost in Total War: Rome II
Up to 25% performance boost in The Elder Scrolls V: Skyrim
Up to 23% performance boost in Sleeping Dogs
Up to 21% performance boost in Star Swarm
Up to 15% performance boost in Batman: Arkham Origins
Up to 10% performance boost in Metro: Last Light
Up to 8% performance boost in Hitman Absolution
Up to 7% performance boost in Sniper Elite V2
Up to 6% performance boost in Tomb Raider
Up to 6% performance boost in F1 2013

GeForce GTX 700 Series (SLI):

Up to 71% performance boost in Total War: Rome II
Up to 53% performance boost in Sniper Elite V2
Up to 45% performance boost in Aliens vs. Predator
Up to 31% performance boost in Sleeping Dogs
Up to 20% performance boost in CoD: Black Ops 2
Up to 10% performance boost in Hitman Absolution
Up to 9% performance boost in F1 2013
Up to 7% performance boost in Far Cry 3
Up to 6% performance boost in Metro: Last Light
Up to 6% performance boost in Batman: Arkham Origins
SLI Technology:
Total War: Rome II – added profile
War Thunder – added profile
Watch Dogs – updated profile
Diablo III – updated profile
Here's other similar drivers that are different versions or releases for different operating systems:
April 4, 2023
Windows 10/11
855 MB

May 30, 2023
Windows (all)
635 MB

May 30, 2023
Windows 10
635 MB

May 24, 2023
Windows 10/11
855 MB

May 2, 2023
Windows (all)
854 MB

April 18, 2023
Windows 10/11
855 MB

April 13, 2023
Windows 10/11
855 MB

March 23, 2023
Windows (all)
855 MB

March 7, 2023
Windows 10/11
786 MB

March 14, 2023
Windows 10/11
855 MB