Samsung's profit craters as demand for phones and memory chips remains low
The company just posted its worst quarterly results since 2009
By Adrian Potoroaca 10 comments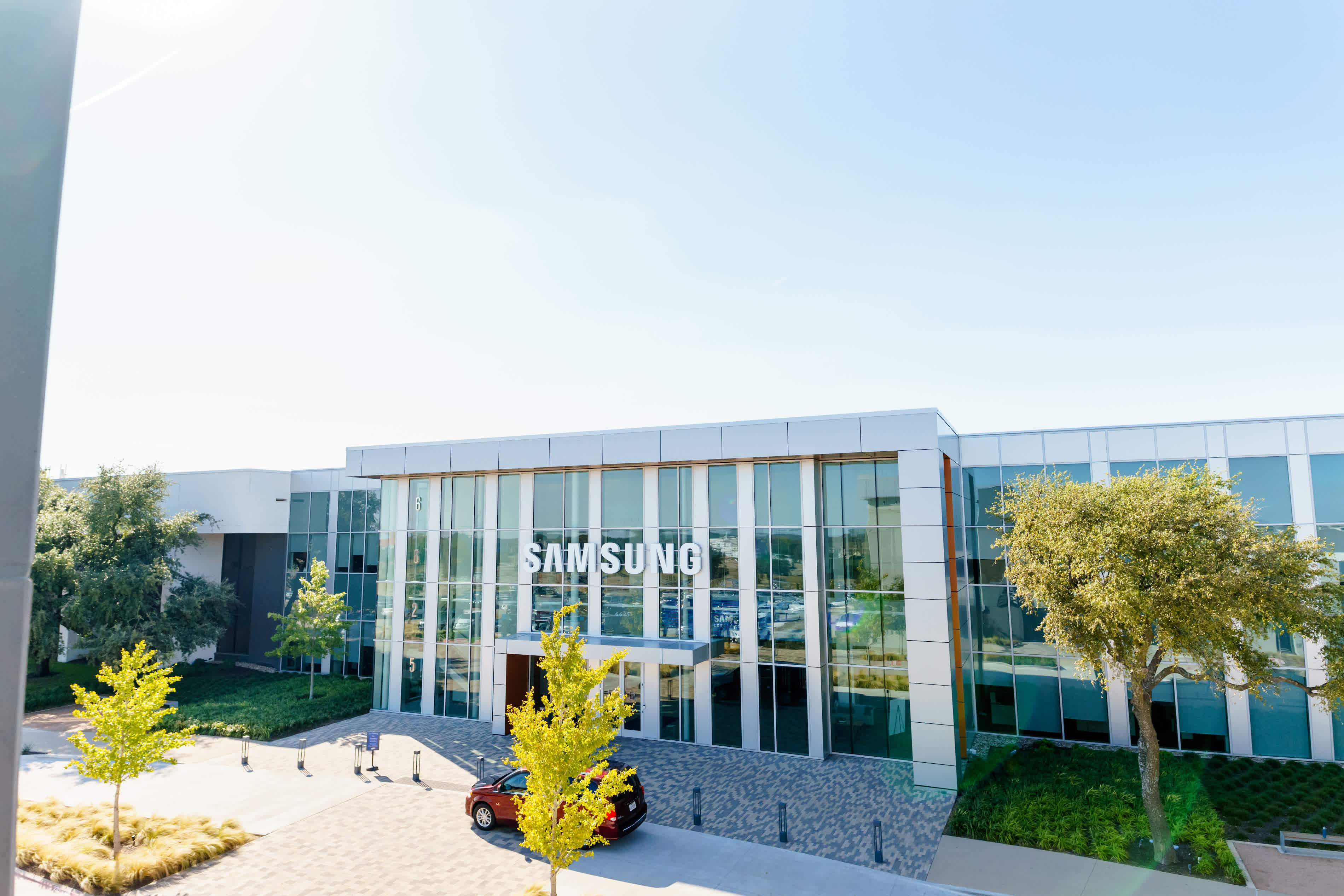 TechSpot is celebrating its 25th anniversary. TechSpot means tech analysis and advice
you can trust
.
Bottom line: Samsung's revenue in the first three months of 2023 totaled 63.8 trillion won ($47.5 billion), an 18 percent year-over-year drop. However, profits evaporated as the company incurred a huge loss in the semiconductor business. The C-suite at the Korean giant is still optimistic about a rebound in consumer demand in the second half of 2023, but that hinges on China's economic recovery.
Samsung's semiconductor business isn't doing well. The company reported a record 4.6 trillion won ($3.4 billion) loss from the chip division in the first quarter of 2023, which had been one of its main revenue drivers for the past several years. This starkly contrasts the 8.5 trillion won ($6.3 billion) in profit recorded in the same period last year.
Overall, the Korean giant's quarterly profit took a 95 percent dive to about 640 billion won (~$478 million), making it the worst result in 14 years. Economic uncertainty and lower demand for consumer electronics are largely to blame for Samsungs's losses, and this was further exacerbated by PC and smartphone manufacturers that have been hoarding chips so their factories wouldn't be starved when demand eventually returns to meaningful levels.
Like competitors Micron and SK Hynix, Samsung hopes the second half of this year will see higher demand for memory chips as existing inventories are cleared and new product launches presumably entice consumers and enterprises to upgrade. This will depend greatly on China, which is the largest market in the world for PCs, smartphones, and servers.
In the meantime, the Korean tech giant has slashed memory chip production in an effort to prevent further price drops and safeguard its long-term profitability. Research and development spending budgets will remain unchanged, as Samsung likes to spend during economic downturns to maintain its competitive edge. Notable developments are 2nm GAA and 2nd generation 3nm process nodes, with the first planned to be used in mass production as soon as 2025.
During an investor call, Samsung executives noted the extension of the mobile GPU partnership with AMD, as well as the possibility that future flagships could once again feature Exynos chipsets starting next year.
Samsung's mobile division (MX) fared better in the three months ending in March, thanks to the Galaxy S23 series selling better than expected and overall shipments surpassing those of Apple's iPhone. The company says it made 3.9 trillion won ($2.9 billion) in profit from the MX unit.
In related news, competitor SK Hynix also reported a significant quarterly loss in profit and said it expects memory prices to continue their decline in the coming months. The Korean company believes consumer appetite for higher capacity memory and surging demand for high-performance servers for artificial intelligence will lead to prices stabilizing sometime in the second half of this year.
Image credit: Harrison Broadbent