Asus Live Update Utility
3.6.10
ASUS Live Update is an online update driver. It can detect when there is a new version of the program available from the ASUS Website and will automatically update your BIOS, Drivers, and/or Applications.
You can find the main page by double clicking the tray icon on task bar.
Features:
Check update immediately
This will check for any available updates.
After checking for updates, the title will have two statuses as shown below:
Your computer is up to date (Shown when there is no critical and recommended update)
There are updates for your computer (Shown when there is one or more critical and recommended update)
Select the update(s) listed:
Click the below hyperlink to check the update list, then select the file(s) you want to update.
Click the gray area to see the specific content of this recommended update. If you want to update this program, please check it and click OK. Otherwise click Cancel.
Install
To download and install the selected file(s).
Note: This button will display only when you have selected any file on the update list page.
Check install history
You can check the details/information of the updated files.
Setting
The setting icon is at the top right corner of the main page. You can set the parameters according to your individual needs.
The preference page is shown and described as follows:
Critical updates

Two options can be set:

Install updates automatically (Recommended) (Default)
Check for updates but let me choose whether to download and install them

Recommended updates

Three options can be set:

Install updates automatically (Recommended)
Check for updates but let me choose whether to download and install them(Default)

Never check for updates
What's New:
Hackers in 2018 reportedly compromised a server hosting Asus' Live Update tool and used it to distribute a malicious backdoor to unsuspecting Windows machines. Kaspersky Lab on Monday said it discovered the sophisticated supply chain attack on Asus' Live Update Utility in January and created a tool that can determine if your computer was specifically targeted in the attack by comparing MAC addresses.
Time to check updates Seven options can be set:
Everyday
Every three days
Every week
Every two weeks (Default)
Every month
Every two months
Never check for updates
Time to install updates:
This setting block will display only when one of the critical or recommended update's preference is "Install updates automatically". The options are as follows:
Date: Everyday, Every Sunday,..., Every Saturday (Everyday by default)
Time: 12:00am, 1:00am,..., 11:00pm (12:00pm by default)
The ASUS Live Update utility allows you to:
Save the current BIOS file
Download the latest BIOS file from the Internet
Update the BIOS from an updated BIOS file
Update the BIOS directly from the Internet, and
View the BIOS version information.
You need an Asus motherboard in your system.
Rules for Safe BIOS update:
For safety reasons, always use the most updated BIOS utility!
Do not overclock the system/CPU during BIOS update!
Load "Setup Default" in BIOS menu before BIOS Update.
Make sure you have "Administator" privilege on your Windows system (WinNT4/2000/XP).
Close all application programs under Windows.
Disable any existing Anti-Virus applications in the system.
Reboot the PC after the BIOS update is complete.
Switch on the PC and load "Setup Default" in BIOS again.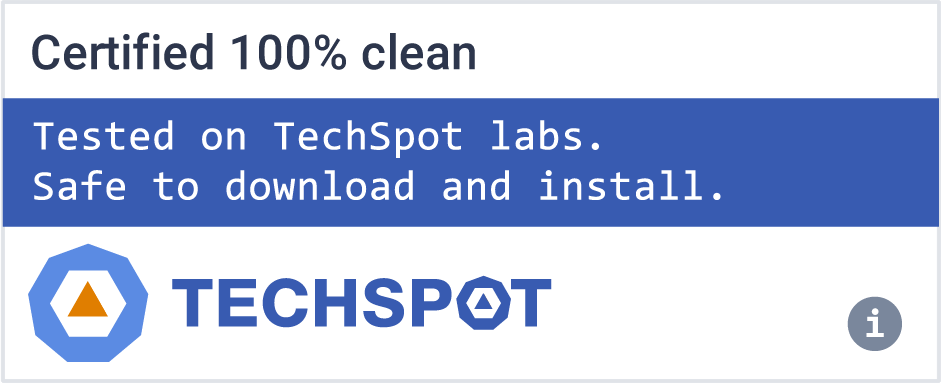 Software similar to Asus Update Utility
3
Gigabyte @BIOS is a smart BIOS update software. Your latest firmware is only a few mouse clicks away.

The Biostar BIOS online update utility allows you to download the latest BIOS for your motherboard directly from Windows.