Now downloading...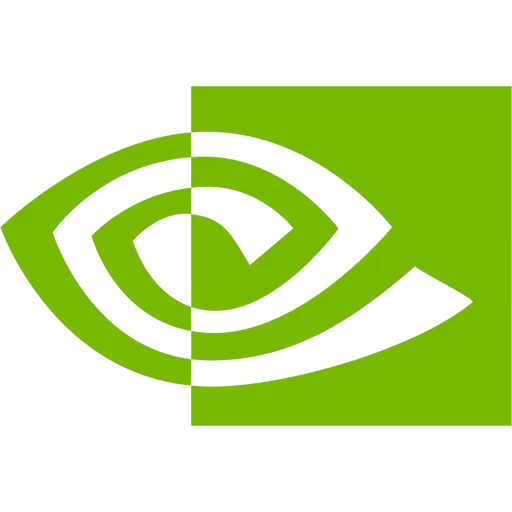 Keep the graphics on your Mac running at top speeds with the latest Nvidia driver.
More about this driver
CUDA Application Support:
In order to run Mac OS X Applications that leverage the CUDA architecture of certain NVIDIA graphics cards, users will need to download and install the 6.5.18 driver for Mac located
here
.
What's New:
Learn more
.