Now downloading...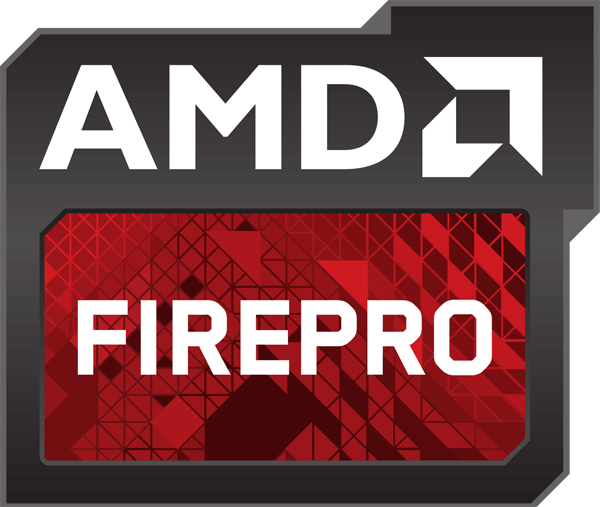 AMD released the new Radeon Pro Software Enterprise Driver 19.Q2.1, to continue to protect the investment of IT professionals and buyers by providing significant performance improvements.
More about this driver
What's New:
Fixed Issues
Issue observed with some monitors 4K@60Hz and RGB 4:4:4 being unable to see 10bit pixel settings is now fixed.
Issues observed with overview tab in Radeon™ Pro Settings
Pop-up errors observed with Radeon™ Pro Settings in Windows 7 configuration have been fixed.
Issues regarding color corruption in Photoshop CC when enabling 30-bit have been fixed.
10bit enabled displays may show some issues while discarding a 2x1 Eyefinity SLS configuration in Radeon™ Pro Settings.
Known Issues
Learn more
.