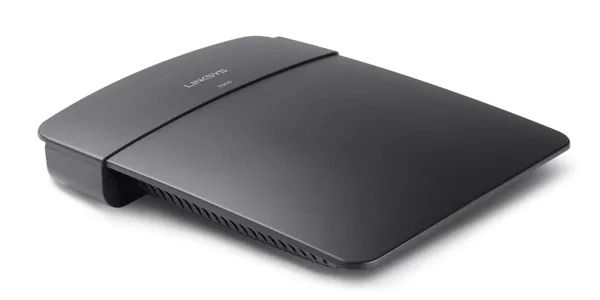 Cisco Linksys E1500 Firmware
1.0.06
Wireless-N Router with SpeedBoost (E1500)
Features:
Wireless-N (2.4 GHz)
Fast Ethernet 4-port switch
High speed up to 300 Mbps
SpeedBoost for better signal strength
Important:
The safest way to perform the firmware upgrade is to use a wired computer.
DO NOT power cycle the Router during the firmware upgrade process.
What's New:
Resolved issue with accessing browser-based GUI via HTTPS using Internet Explorer and Firefox.
Fixed various minor issues.
Here's other similar drivers that are different versions or releases for different operating systems:
November 27, 2015
Windows (all)
7.3 MB

August 27, 2015
Windows (all)
10.1 MB

April 16, 2009
Windows (all)
486 KB

August 14, 2013
Windows XP/Vista/7
6.7 MB

September 13, 2006
Windows (all)
363 KB

September 27, 2012
Windows XP/Vista/7
11.8 MB

May 17, 2012
Windows XP/Vista/7
10.1 MB

June 10, 2011
Windows 7
10.0 MB

June 10, 2011
Windows Vista
10.1 MB

June 10, 2011
Windows XP
3.0 MB