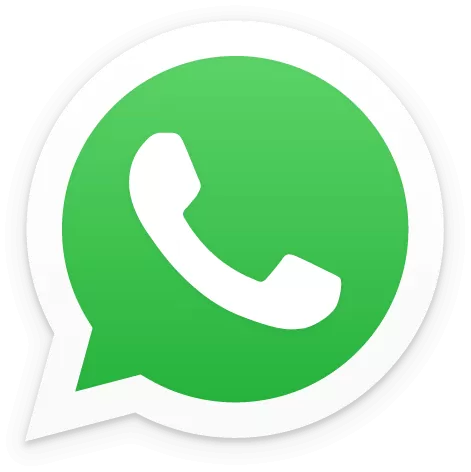 WhatsApp for Windows and Mac Alternatives
WhatsApp desktop app makes your Windows/Mac the ultimate messaging machine. Link up to 4 devices and multiple phones. The app does not require your phone to be online.
WhatsApp for Windows and Mac are extensions of the WhatsApp account on your phone. The messages you send and receive are synced between your phone and computer, and you can see your messages across all devices.
Read more
.