Now downloading...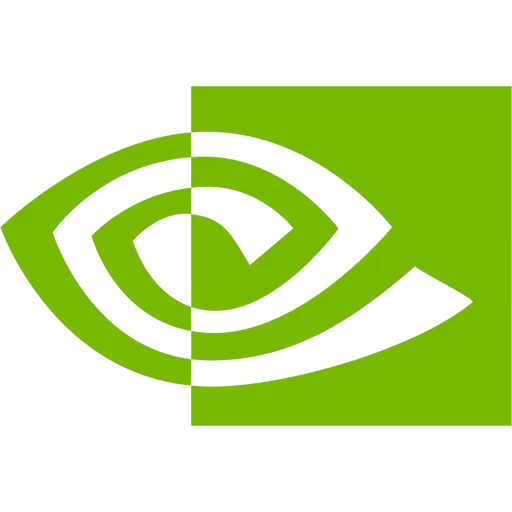 Provides the optimal gaming experience for the latest new titles and updates.
More about this driver
Prior to a new title launching, our driver team is working up until the last minute to ensure every performance tweak and bug fix possible makes it into the Game Ready driver. As a result, you can be sure you'll have the best day-1 gaming experience for your favorite new titles.
Note to 32-bit Windows users:
Beginning with the release of driver version 390, Nvidia will not be releasing any more drivers with support for 32-bit operating systems. Both Windows and Linux users will be required to upgrade to a 64-bit system should they wish to use the most up-to-date drivers available.
Learn more
.