Read before downloading...
The Partner Pack is the ultimate application package for your Windows XP PC. Learn what's new on this latest version.
This file has to be downloaded directly from an external mirror (official website).
To continue downloading
click here
. The site will open in a new window.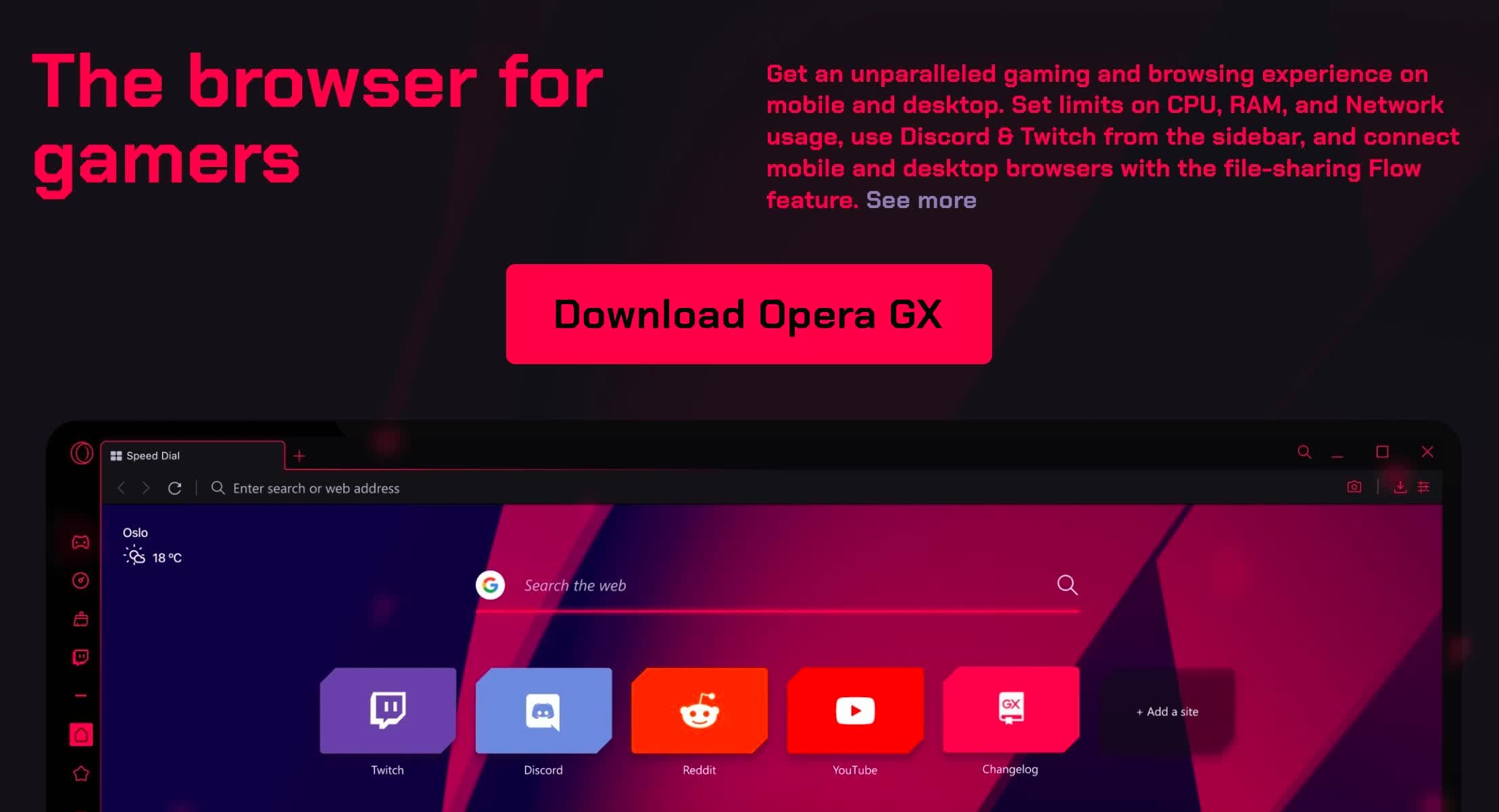 While you download, you should know...
Thank you for choosing TechSpot as your download destination.
Microsoft Partner Pack for Windows has been downloaded 7,642 times so far.
More about Microsoft Partner Pack for Windows
Install this package and you will be able to play new games and have more fun, explore the internet in new ways, keep in touch and share information with friends and family, better protect your PC and do more with tools and desktop utilities.
The Microsoft Partner Pack for Windows is an ambitious initiative that leading ISVs and Microsoft partnered on to deliver new consumer experiences and new business models that are relying on Microsoft .NET technology and modern Smart Client application architectures.
Play
Super Slyder
Serpentine
Share
PhotoSite
Microsoft Time Zone
Protect
Computer Associates eTrust™
Explore
Google Deskbar™
Desktop Media Gallery™
Onfolio Express
Do More
Post-it® Software Notes
PayPal Payment Wizard
Microsoft USB Flash Drive Manager
Read more
.